Top 3 Best Android File Manager Apps for Android in 2023
2023-02-13
File managers are one of those things that you always need on your Android device. It might be the off chance that you need to find some document stored, or maybe you require it daily to manage your phone, cloud and USB storage easily. Regardless of your use case, a good file manager is important to have and yet difficult to find in this sea of ad-filled file explorers. Plus, almost all of them don't support clouds like OneDrive or Dropbox. This article is aimed at helping you get over these issues and find the right free File Manager!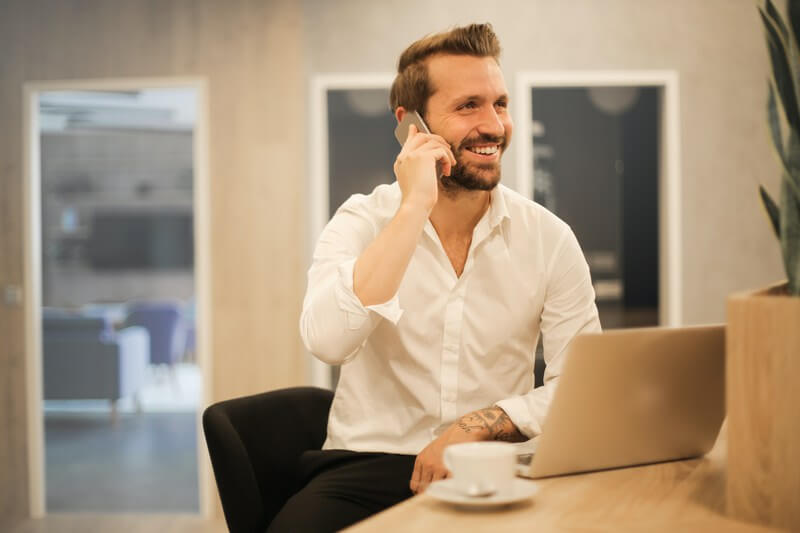 The SHAREit app is a free app that allows you to share files between your iPhone and PC. With this app, you can easily send files from your iPhone to your PC without having to use a USB cable. All you need is a Wi-Fi connection and the SHAREit app.
Files by Google
Google's own Files app has come a long way since its inconspicuous 2017 debut. These days, Files is a fully featured file management tool, with all the basics you'd expect and some compelling extras — all packed into a nicely designed and easy-to-use interface.
Solid Explorer
Solid Explorer has all the same file manipulation basics as Google's Files app but adds in advanced options like the ability to create new ZIP archives and even password-protected ZIP collections. It's also able to integrate with a wide variety of internet-based storage services — including Google Drive along with Dropbox, Microsoft OneDrive, and your own private servers — and then serve as a streamlined interface for managing all of your stuff and transferring data between different locations with ease.