Best file manager apps for Android
2023-02-07
Android's file manager lets you browse through your device's file structure and perform file operations without needing a computer. This is a very useful tool for anyone who uses an Android phone or tablet for productivity.
File managers on Android are a dime a dozen. They come in all shapes and sizes, with all sorts of different features that can help you manage your files more easily. You can use a file manager to move pictures from one folder to another, or create shortcuts on your home screen for easy access to specific documents or folders.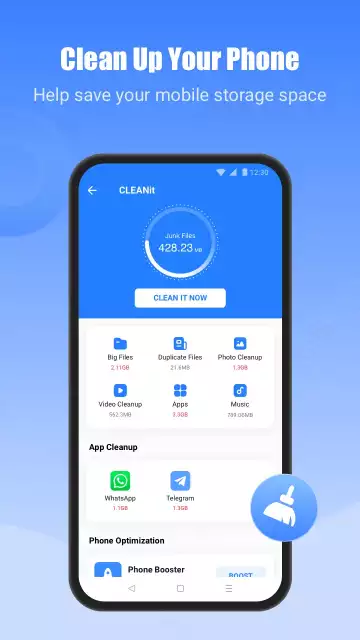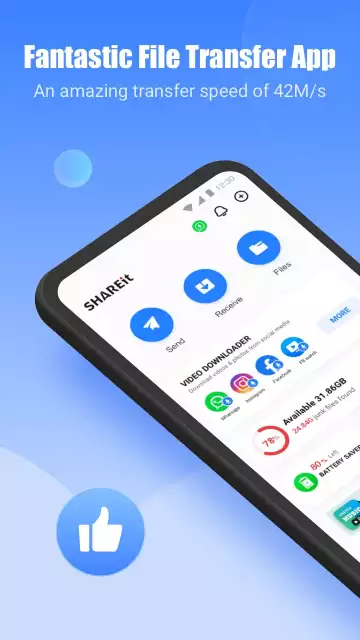 SHAREit is a cross-platform app that allows users to share files between devices without the need for a USB cable or any other type of physical connection. It uses Wi-Fi Direct to create a direct, peer-to-peer connection between devices, meaning that files can be transferred extremely quickly and without using up any data allowance.
Amaze File Manager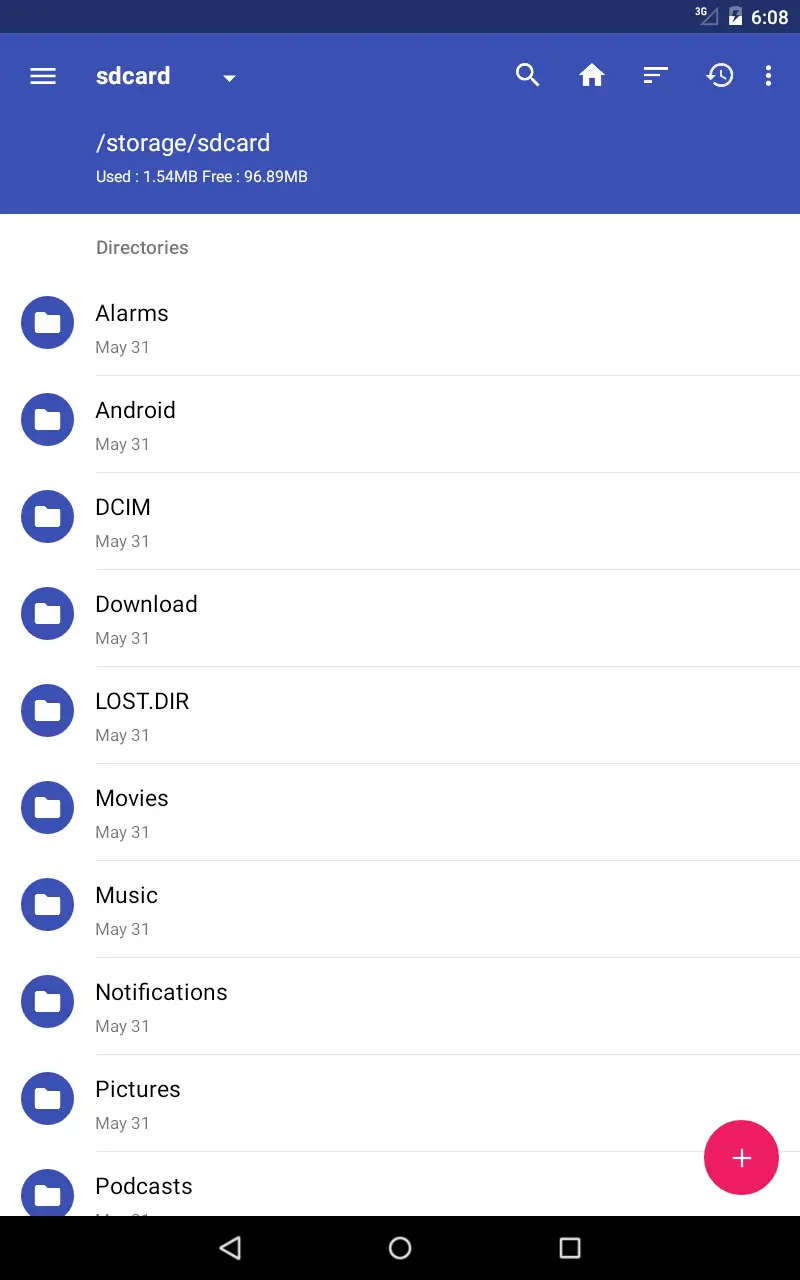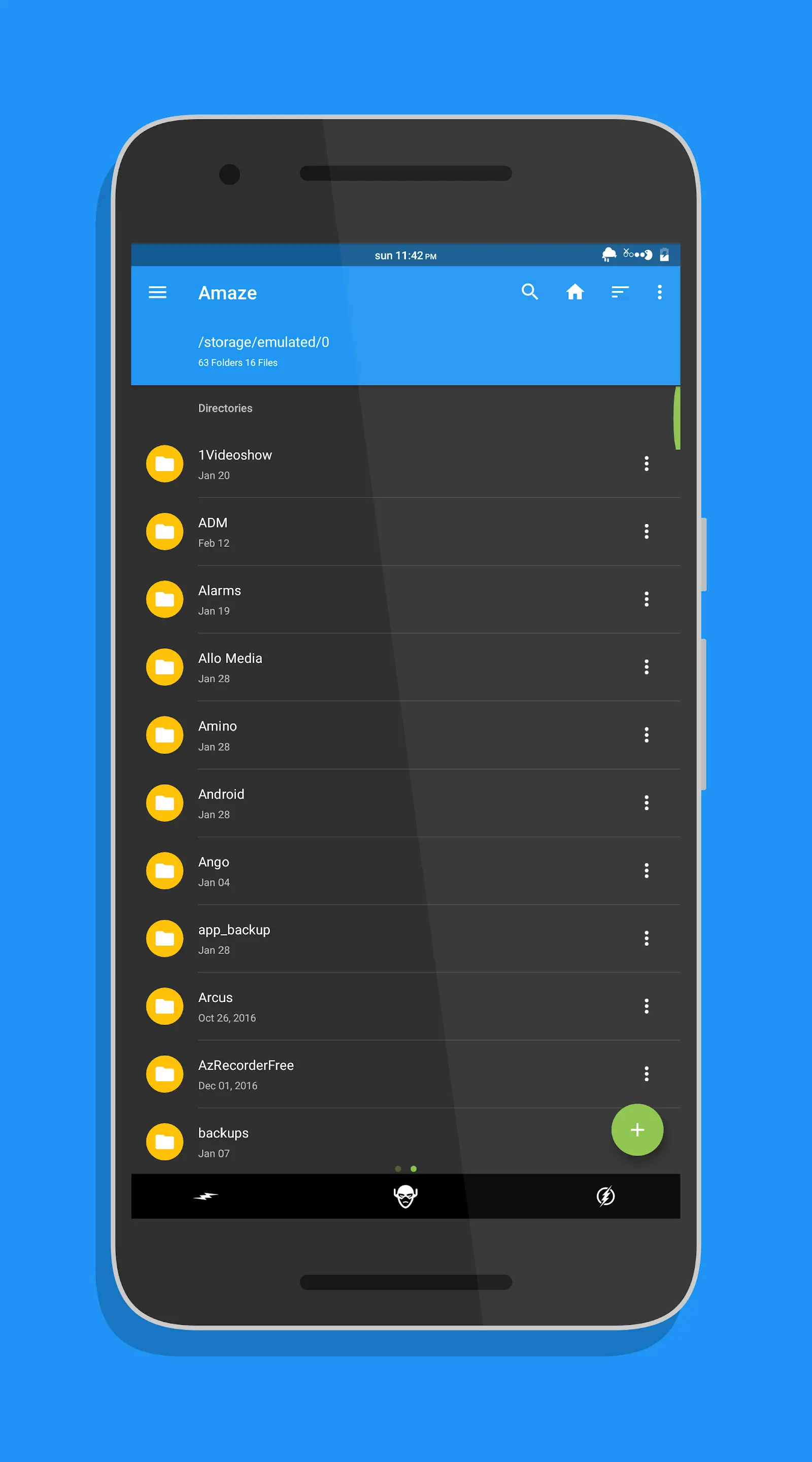 The Amaze File Manager is an open-source file manager that is based on the Material Design guidelines. It looks clean and packs all the file management tools you need. The app is also free of ads, and you get all the features without any Pro version. You can, however, donate to the developers if you love their work.
Solid Explorer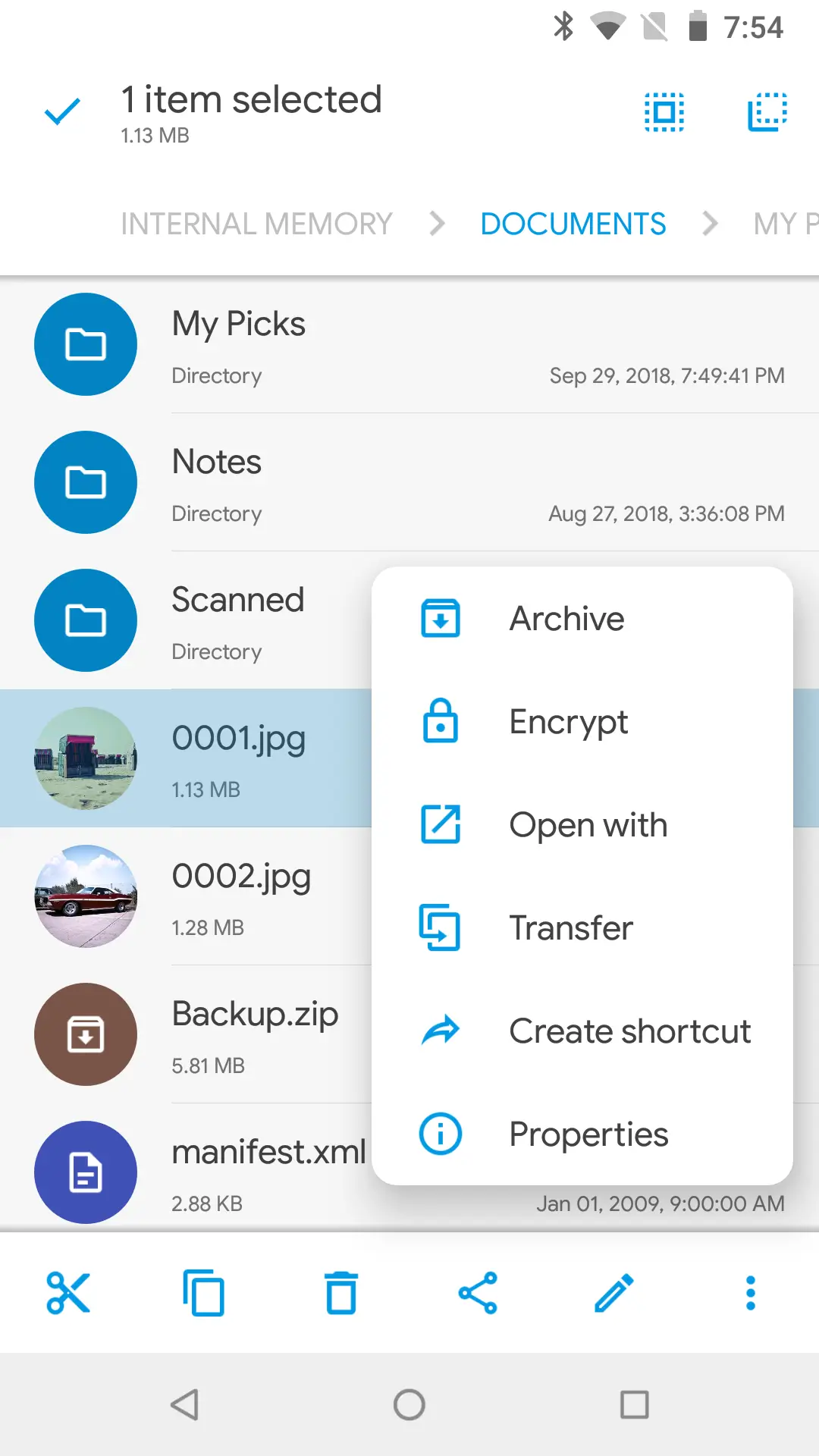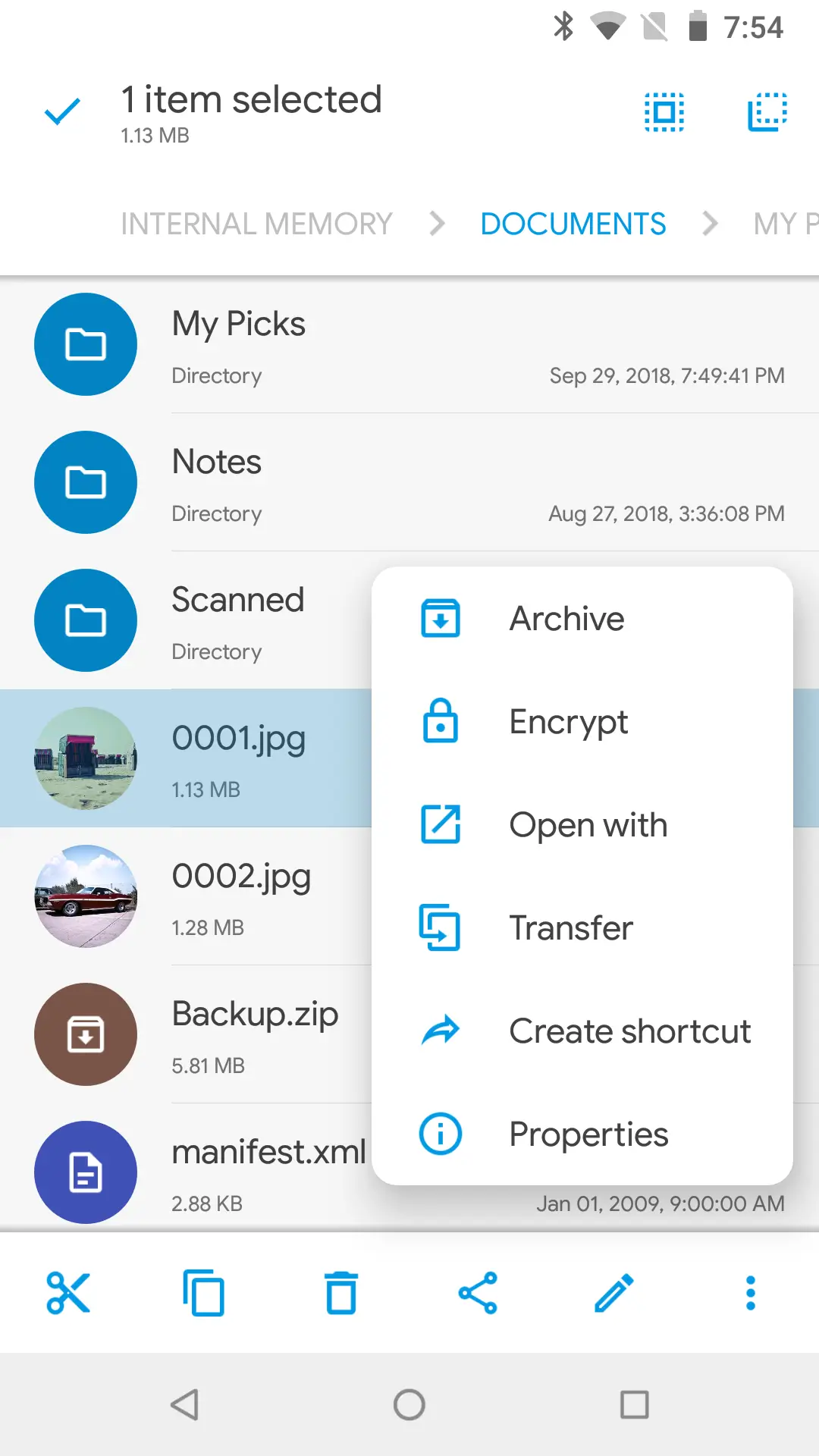 The Solid Explorer app apparently has a large vocal fan following that touts it as a 'solid' option for a file manager. It has a beautiful Material design that we really like, and there are tons of customization and theming options to personalize the interface to your liking.